Dove Duo
Sarah Atter (flute), David Bond (piano)
Formed at the Royal Northern College of Music, and regular performers for Music in Hospitals, the Dove Duo primarily provides music for functions such as weddings, funerals and parties. We are able to cater for requests and specific repertoire choices, and are also happy to meet with you before your function in order to discuss your individual requirements. We have a wealth of repertoire, and the understated yet beautifully clear sounds of the flute and piano compliment every occasion.
Venues do not need to have a piano as the Dove Duo have a portable electronic piano. For more information, or to discuss personal requirements, please contact me.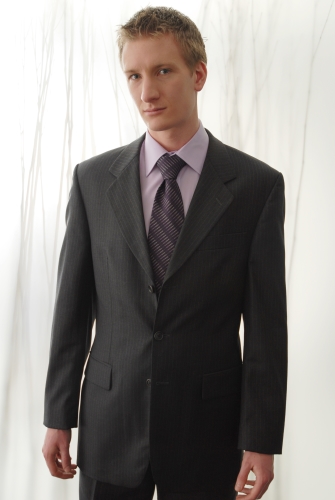 "I have been desperate to e-mail you since our wedding. Thank you so so so so so much for the lovely music you played for us - you timed it brilliantly - it was perfect. The music really completed the atmosphere, it would not have been the same without it. My only possible regret is that we didn't ask you to play longer - during dinner too.
Thank you so much for helping to make our wedding day so magical."
Anna Banham, Bride